The Berkeley, Calif., alternative meat startup Prime Roots is serving up prepared meals featuring its plant-based products made from the Japanese superfood koji — a fermented mold — starting this week at select Whole Foods locations in the Bay Area.
Customers can munch on an assortment of its meatless products incorporated into prepared meals like rice bowls with chicken, kung-pao chicken, beef lemongrass and bacon or lobster mac-n-cheese.
With the Whole Foods partnership, the idea is to show potential customers how they can add the fungi-based meat into recipes at home. If they like how it tastes, they can purchase the product directly from the Prime Roots website, where they can get a prepared meal or an 8-ounce package of koji-based bacon for $9.99.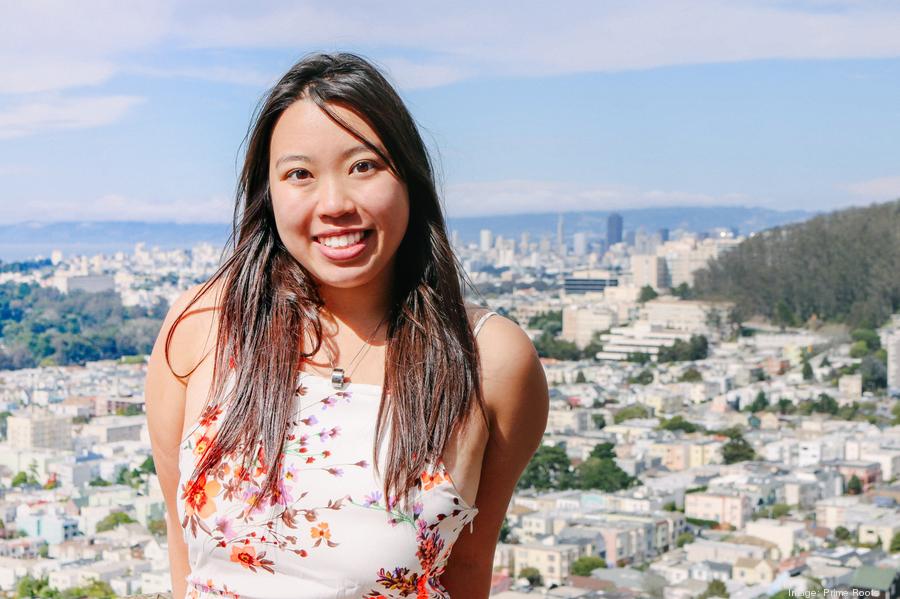 Related News From Elsewhere