---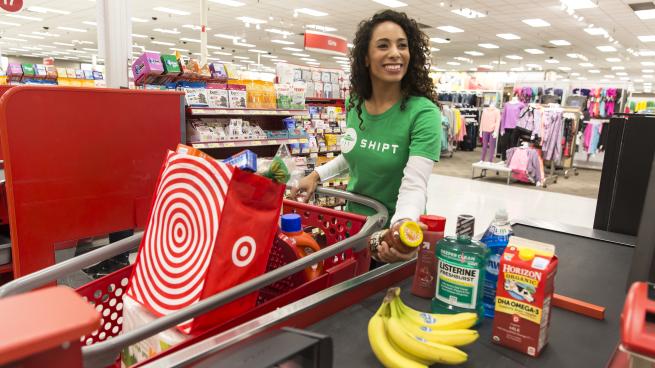 Shipt is hiring an additional 100,000 shoppers this holiday season amid unrelenting demand for grocery delivery from the American consumer.
The new hiring push will bring the company's personal shopper base to over 300,000 (rival Instacart has amassed an army of 750,000 shoppers this year.)
In particular, Shipt is looking for shoppers in Detroit, Grand Rapids, Mich., Minneapolis/St. Paul, New York City, San Francisco, Los Angeles, Houston and Chicago.
Related News From Elsewhere