---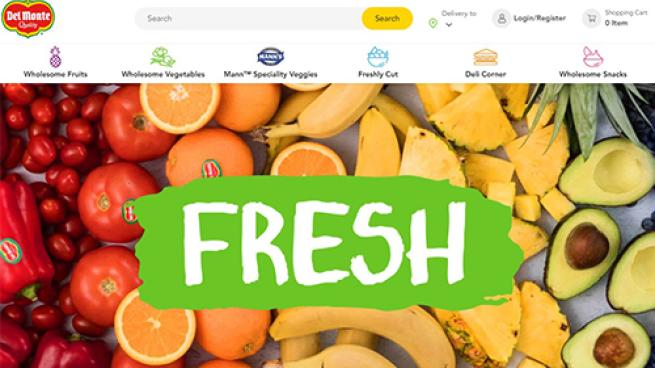 Del Monte Fresh Produce has launched its first e-commerce website with same-day delivery in the Dallas market — another signal that direct-to-consumer (DTC) commerce is picking up steam during the pandemic.
As of Tuesday, consumers can visit www.myfreshdelmonte.com to place orders for delivery. With more than 200 available SKUs from both Fresh Del Monte and Mann Packing Co. products, Dallas-based shoppers will be able to fill their virtual carts with fruits and veggies.
To promote the launch, Fresh Del Monte will add an order of lemons and send a lemonade recipe with each delivery placed through its new DTC website through the end of October. The promotion is limited one per customer while supplies last.
Related News From Elsewhere