---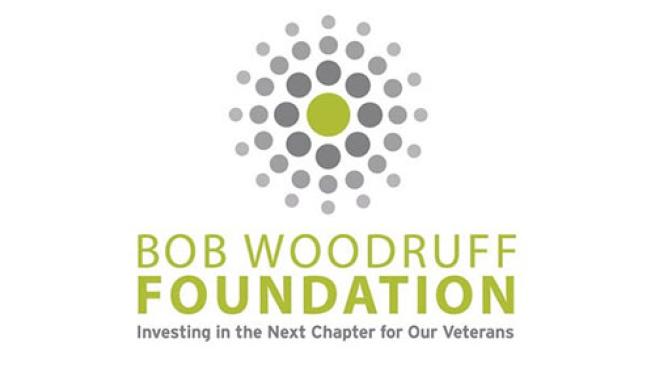 Craig Newmark Philanthropies will donate $3 million to the Bob Woodruff Foundation (BWF) as part of a larger initiative to combat food insecurity in America among veterans.
The Bob Woodruff Foundation will be able to identify and support programs across the country that work to reduce food insecurity for veterans and their families. Due to the COVID-19 pandemic, millions of Americans are experiencing financial strain and food insecurity, which has led to food banks facing a perpetual, diminishing food supply.
In the near-term to address this urgent need, BWF is providing stimulus funding to tackle hunger and food insecurity among the veteran population, while continuing to build a sustainable plan of action to support veterans and their families in the long-term.
Related News From Elsewhere