---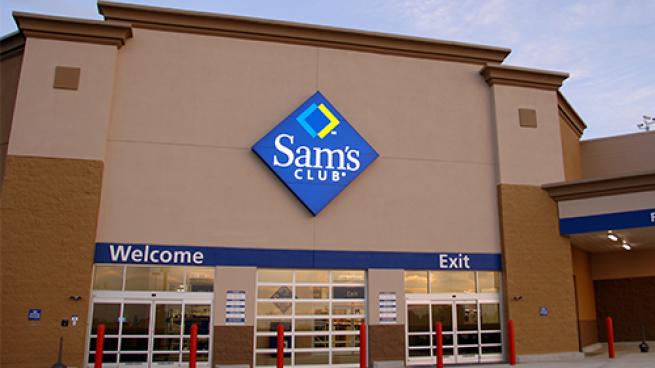 Sam's Club is adding 372 autonomous floor scrubbers, manufactured by Tennant Co. and powered by Brain Corp, to its fleet. The expansion will result in a floor scrubber in nearly all of the retailer's 600 U.S. stores.
Sam's Club is also expanding a six-month retail shelf analytics pilot using Brain Corp's innovative floor scrubber accessory for localizing and analyzing shelf inventory with the goal of improving in-store shopping experiences. This cloud-connected application helps verify pricing accuracy, confirm planogram compliance and ensure product availability without requiring time consuming and potentially inaccurate manual processes.
The data-scanning capabilities using artificial intelligence (AI) will work in addition to the cleaning attributes of the Tennant T7AMR floor scrubbers.
Related News From Elsewhere