---
Washington D.C. sits at the intersection of some of the best farming areas in the country. According to the 2017 United States Census of Agriculture, there are over 53,000 farms in Pennsylvania plus another 40,000+ farms in Virginia. Yet, for all of the area's agrarian prowess, you may not have seen a farm quite like this.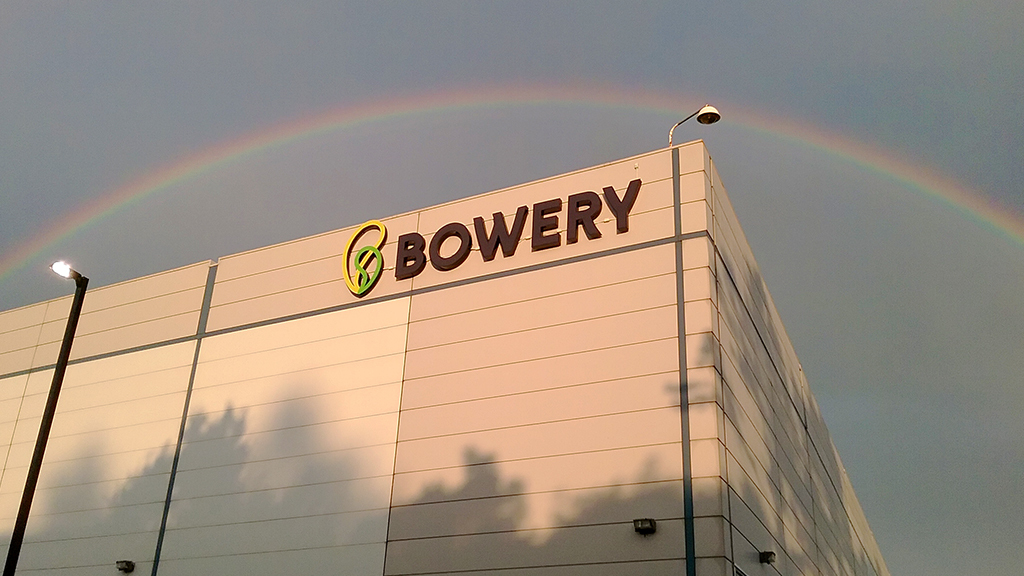 Standing in front of Bowery Farming's newest farm, located just outside of Baltimore in Nottingham, you could easily mistake it for a shipping warehouse. But, like most good things, it's what's on the inside that counts.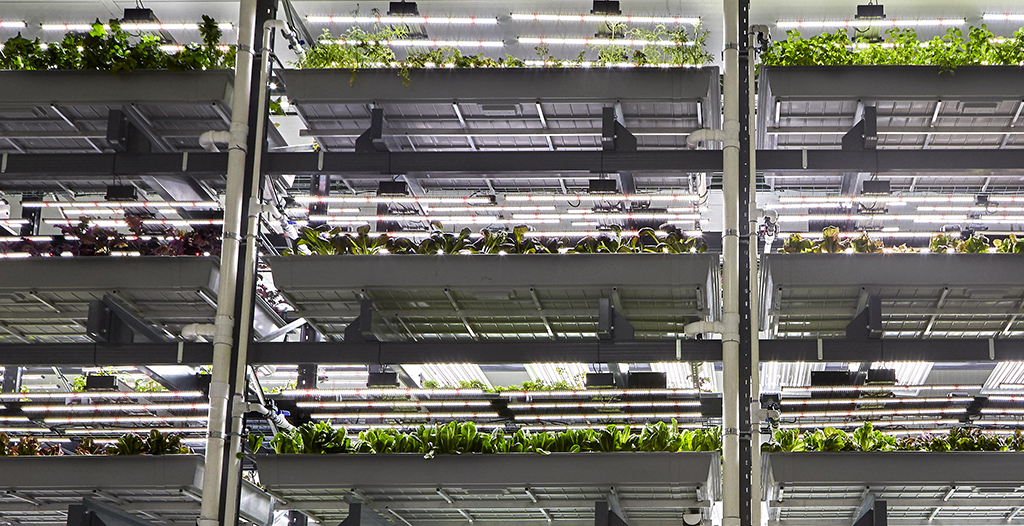 Bowery is an indoor, vertical farming company. Walking into its Nottingham Farm feels a bit like stepping into the greenest library you could imagine. Rows and rows of fresh lettuces and herbs stretch towards the ceiling, where they're nourished under LEDs and a constant, carefully controlled amount of filtered water and essential nutrients.
Related News From Elsewhere