---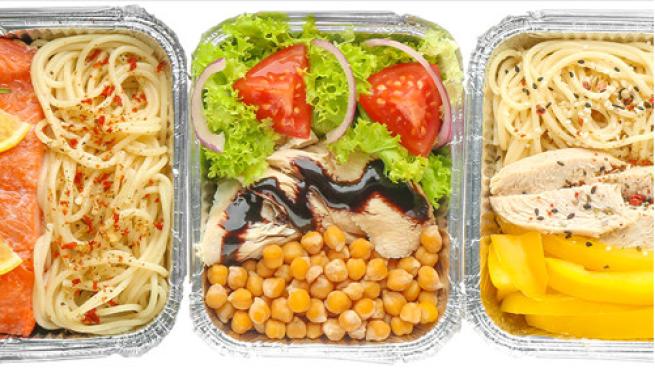 If you are not offering these items online, you're losing sales.
With the limitations on large event gatherings and justified concerns over sharing food in public spaces, large catered events are restricted for the foreseeable future. This is changing the way prepared food orders at grocery stores are being prepared, packaged and offered for purchase.
These new challenges don't change the fact that people want to celebrate as they did before, but do not have the time to spend cooking a special meal. New behaviors are driving change and justify adding family-focused meal offerings and custom cakes to personalize the experience.
Store departments that prepared foods for larger organizational and office meetings are now shifting to handle smaller gatherings and family celebrations - adding convenience and choice to online shopping.
Related News From Elsewhere